This blog is about a solder fume extractor fan that I built recently. It came about after working on another project that involved soldering many LEDs. Due to being so slow at soldering, by the end of the evening I was feeling rather intoxicated and light headed from all the fumes. I needed a solution and this fan was it.
The extractor started life as a 24V DC Axial fan of size119mm x 119mm x 38mm.
24V DC Fan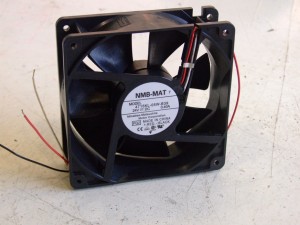 I designed and laser cut a case for it out of 3mm hard board. The case forms the safety grill and also holds the carbon filter material in place.
Design for laser cutting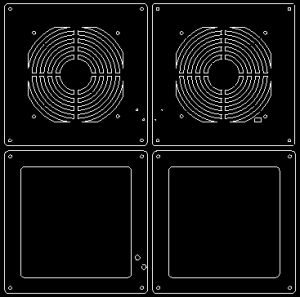 Extractor front intake with carbon filter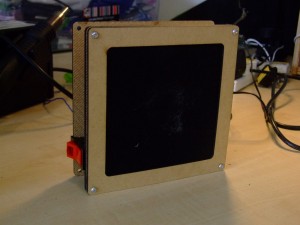 Extractor rear outlet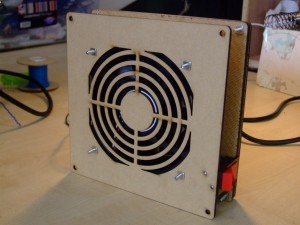 Now I can happily solder all day long without being poisoned.
Fan in use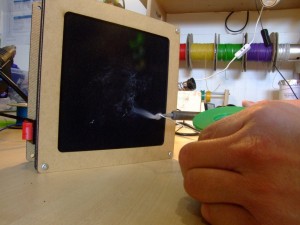 I will leave it on the Maker Space solder station table for all to use. Enjoy!
– Tommy