This Saturday 7th September is the second Eday at Gateshead Library and once again Maker Space will be heavily involved.
The First E-day was a great success, you can read all about it here: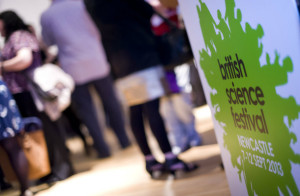 Come and see what's new in technology in these Raspberry Pi and 3D printer workshops and taster sessions.
Sessions 13:00pm – 13:40pm and 14:00 – 14:40 Raspberry Pi and Arduino Taster Sessions Find out about using Raspberry Pi with Scratch and Python in these sessions developed to introduce kids aged 8+ to simple programming.
Sessions: 10:00am – 10:40am and 11:00- 11:40 Raspberry Pi and Arduino for Teachers Join our own Tony Dixon and Dr Alun Moon, Senior Lecturer in Computing, Northumbria University, to get ideas for using Raspberry Pi and Ardunio in the classsroom.
Also attending will be Vector76 who will be demonstrating the awesome "Oculus Rift" Stereoscopic Gaming/VR  Headset !
Drop in for free throughout the day.
Workshops will need to be pre-booked in advance. To book, please click  here