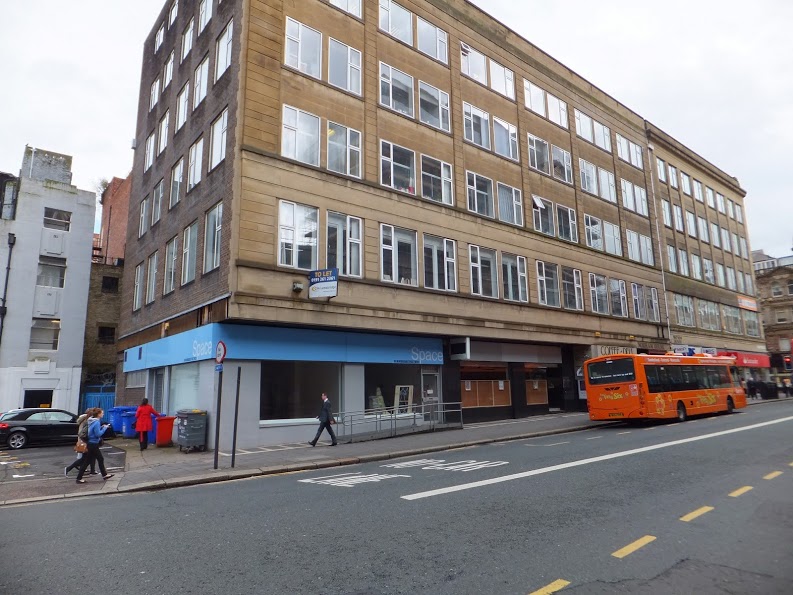 After a lot of work by our members, Maker Space is delighted to announce that we will be moving to an exciting new space in the centre of Newcastle in June! We are taking over the bottom floor of the Newbridge Project artist's space, less than three minutes walk from Monument. The space has two main large rooms looking out onto New Bridge St, and three smaller rooms, as well as a kitchen. We'll have around five times as much space to play with, and we're building a workshop, quiet working areas, a social space and more!
The new space will allow us to be open more days and for longer, as well as letting our members have access to more workspace and an a wider variety of tools and materials to create fantastic things with!
We've just started moving things over and we should be having a grand opening in the first week or two of june, so keep an eye out here, the discussion group and on the twitter feed to see our progress.