We have move again (again)
We are pleased to announce Maker Space 3.0
We are still in the same building here, but we have moved to a much larger space in the basement
If you've visited us before in CU house you'll know that we had had a small stripped down "Makerspace 2.5" on the 4th floor, consisting of a small office type room and another small workshop and most of our stuff was  in storage.
We are now fully moved into our new room which is approx. 20% larger than our old premises on Newbridge Street.
We are still finalising the arrangement of our new space,  so please excuse our dust and chaos, but from this Welcome Wednesday onwards please find us in our new home.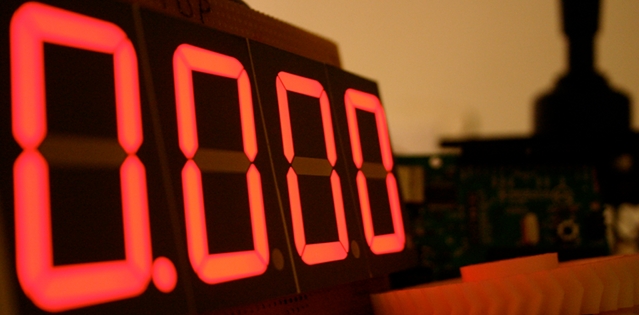 Maker Space is a community owned and run workshop in Newcastle Upon Tyne. We are an eclectic group of makers, creatives, programmers, scientists and engineers who have set up a space to meet, work, socialise, share ideas and collaborate.
Maker Space is the place to get access to shared tools and more importantly,  a wealth of shared experience and knowledge, to help you past those 'stuck' moments or inspire ideas for new projects.
Membership is from as little as £10 a month. If you want a more general look around, come along to any of our Welcome Wednesday sessions from 6pm-8pm. You can bring along a project to work on or  just pop in to chat, meet our members and get some inspiration for something you'd like to get involved in. We can also be found in a local pub from 8ish, all welcome to continue discussions.