Please note our Chrstmas opening times (or lack of) here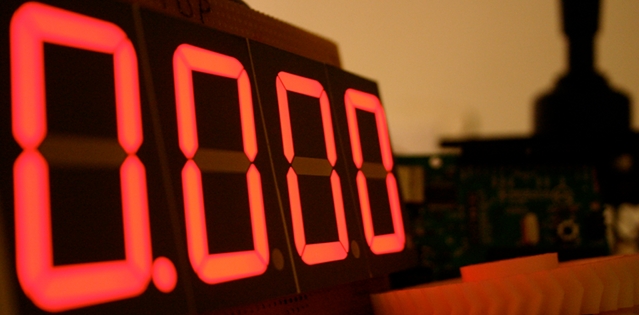 Makerspace is a community owned and run workshop in Newcastle Upon Tyne. We're an eclectic group of makers, creatives, programmers, scientists and engineers and we've set up a space to meet, work, socialize, share ideas and collaborate.
* We are actively looking for new members to join us
If you would like to see what we do, we are open to visitors every Wednesday from 6pm-8pm. We can also be found in a local pub from 8ish, all welcome to continue discussions.
Usual opening hours:
Members nights
Monday 6:30pm -10:30pm
Tuesday 6:30pm - 10:30pm
Wednesday 5:00pm – 8:00pm
Thursday 6:30pm – 9:00pm
+ Ad-hoc opening on other nights and days – see discusssion list & Twitter  for announcements.
Visitor nights
Welcome Wednesday – Every wednesday 6pm-8pm.
3D Thursday – 1st and 3rd Thursday of each month. 6:30pm-9pm. Public night concentrating on 3D design and additive manufacturing.
Weekend Workshop – We try to put on a public  event or workshop on the "Last Saturday of  the Month" usually 11am-5pm - Details will beannounced in advance on the discussion group.